Beanie Babies are a line of popular stuffed animals, made by Ty Warner Inc., which was later renamed as Ty Inc. in late 1993. Each toy has an inner posable lining (metal threads that allows the toy to remain in a certain posture or pose) and is stuffed with plastic pellets (or "beans") rather than conventional stuffing (see PVC and PE), giving Beanie Babies a flexible feel. In a rare interview Warner said "The whole idea was it looked real because it moved."
In a new book called The Great Beanie Baby Bubble: Mass Delusion and the Dark Side of Cute, author Zac Bissonnette details how that passionate devotion rose up suddenly across the U.S. and then came to an end.
History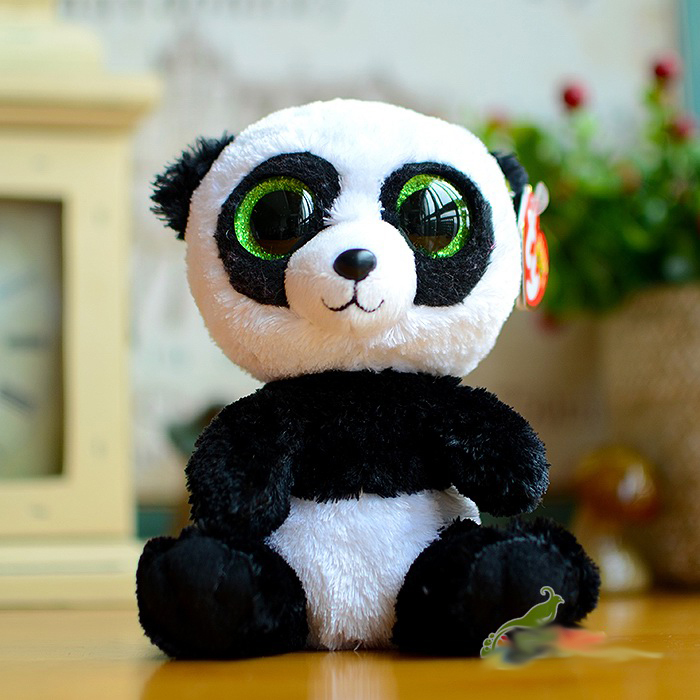 Nine original Beanie Babies were launched in 1993: Legs the Frog, Squealer the Pig, Spot the Dog, Flash the Dolphin, Splash the Whale, Chocolate the Moose, Patti the Platypus, Brownie the Bear (later renamed "Cubbie"), and Pinchers the Lobster (with some tag errors with "Punchers"). They were not in a factory production till 1994.
In 1996, Ty Inc. released a new product called Teenie Beanies, a miniature offshoot of the original Beanie Babies line. They were sold alongside McDonalds Happy Meals to celebrate that product's 17th anniversary.
Ty, Inc. stopped producing the product in December 1999, but consumer demand led them to reconsider. Production restarted in 2000 with a Beanie Baby named "The Beginning."
In early 2008, Ty released a new version of Beanie Babies was called Beanie Babies 2.0. The purchase of a Beanie Baby 2.0 provided its owner with a code to access a Beanie Babies interactive website. The website is no longer able to be seen, as the website shut down.
Collectibility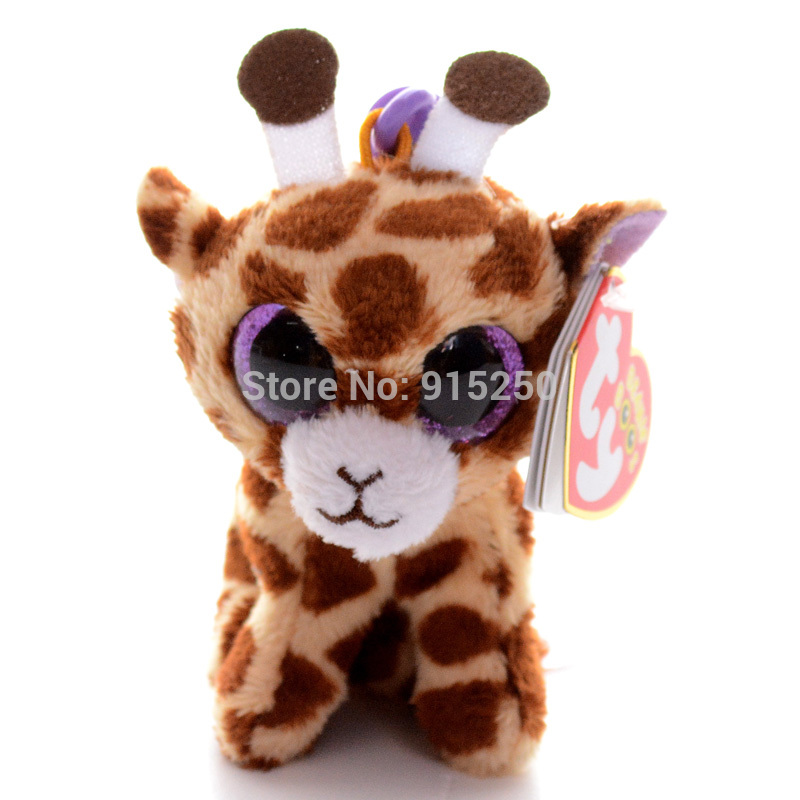 Beanie Babies began to emerge as popular collectibles in late 1995, and became a hot toy. The company's strategy of deliberate scarcity, producing each new design in limited quantity, restricting individual store shipments to limited numbers of each design and regularly retiring designs, created a huge secondary market for the toys and increased their popularity and value as a collectible.
Ty systematically retired various designs, and many people assumed that all "retired" designs would rise in value the way that early retirees had. The craze lasted through 1999 and slowly declined after the Ty company announced that they would no longer be making Beanie Babies and made a bear called "The End". Some time after the original announcement that the company would stop production, Ty asked the public to vote on whether the product should continue; fans and collectors voted "overwhelmingly" to keep the toys on the market.
Design
Since the beginning, Beanie Babies have included two tags for identification: a heart-shaped "swing tag" at the top, and a fabric "tush tag" at the bottom. Both tags have been redesigned completely over time. Between 1994 and 1996, the swing tags had "To" and "From" blanks in them for use as gifts. Starting in early 1996, the tags include four-line poems related to the Beanie Baby, and a date of birth for the toy. The poem and birthday concept was created by Lina Trivedi who is credited as authoring the poems on the first 136 poems that were introduced to the marketplace.
It was not uncommon for Beanie Babies to be accidentally shipped out with incorrect or misspelled tags, which sometimes increased the toy's value. On occasion, the poems, birth dates and even the names have been changed on certain Beanie Babies.
Notable Beanie Babies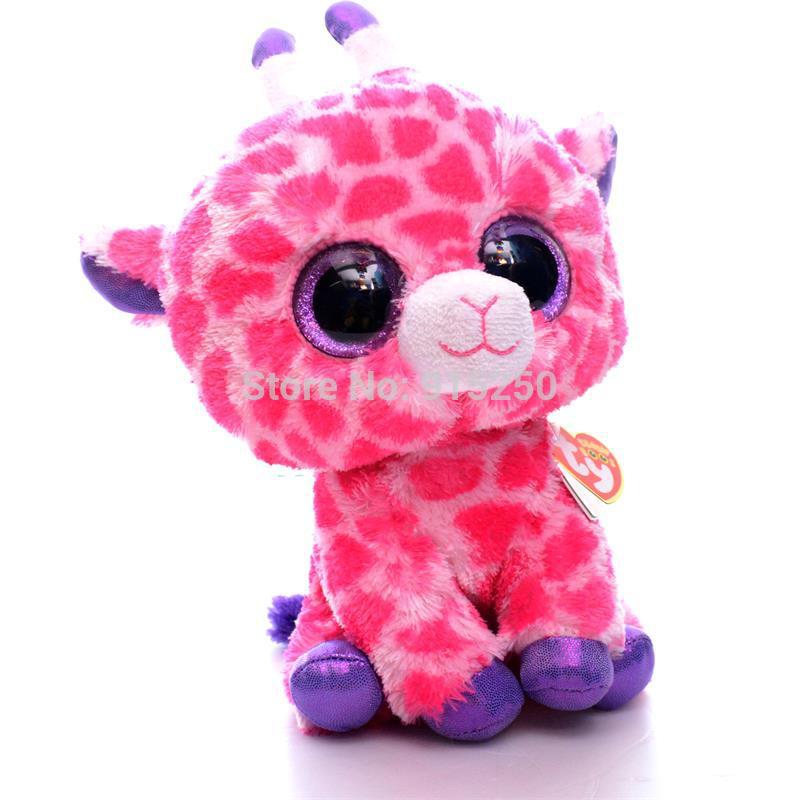 Garcia the bear
Garcia the bear was released in January 1996 and retired in May 1997. He is a tie-dyed bear that seems to be a tribute to Jerry Garcia of The Grateful Dead, designed by Nicholas Scarborough. A group of differently colored dancing bears, originally artwork from the back of an album cover, was one of the band's many iconic images. The guitarist and the bear share a birthday, but the bear was supposedly "born" the year that Jerry died (Aug 9, 1995). The fast retirement for this Beanie Baby was due to an alleged lawsuit that the Garcia family filed against the Ty company, claiming that the name "Garcia" was used without permission from the family. In cooperation with the lawsuit, Garcia was retired and a similar bear named Peace was released.
The bright colors on Garcia the bear made him one of the most popular Beanie Baby styles.
Princess the bear
Diana, Princess of Wales died on August 31, 1997. Warner announced the Beanie Baby Princess on October 29, 1997 in honor of Princess Diana. Warner said that all proceeds would be donated to the Diana, Princess of Wales Memorial Fund. The Princess Diana Beanie Baby was sent to vendors to distribute in the second week of December 1997. Some vendors had to wait until February 1998. Only 12 Beanie Baby Princesses were released to each vendor initially, but this changed due to strong demand.
Decade the bear
Decade the bear was made in honor of Beanie Babies' tenth anniversary. Decade bears were made in white, royal blue, red, purple, orange, hot pink, green, gold, brown, and light blue. Most Decade bears have silver sparkles on their bodies.
Tabasco the bull
Named after Tabasco sauce. The name was changed to "Snort" to avoid trademark infringement.
Counterfeit Beanie Babies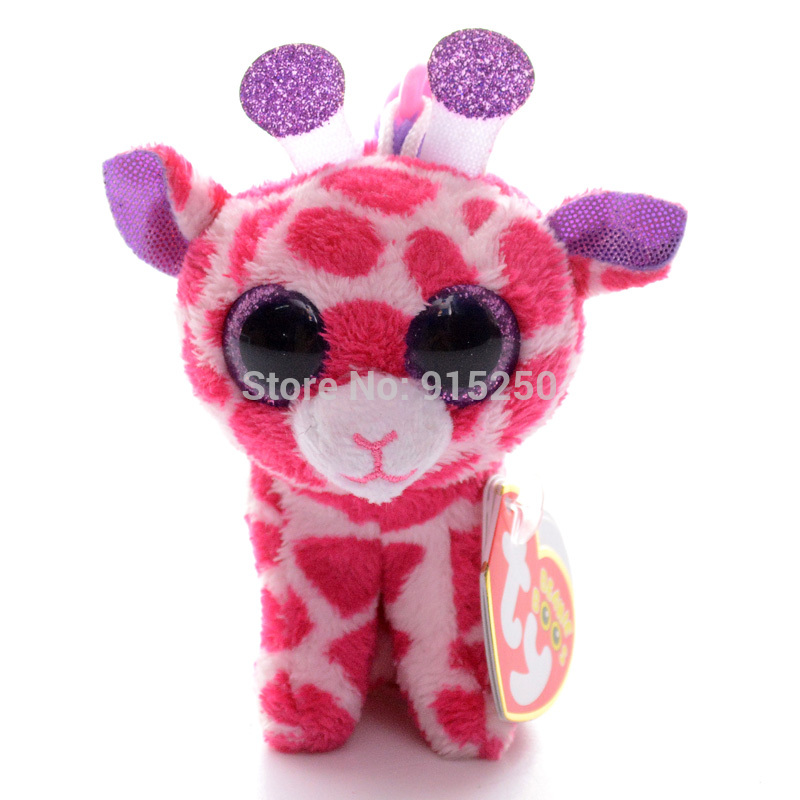 Counterfeit Beanie Babies began to surface in 1997. Early on, cheap knock-offs and fakes of commons were widely available at discount prices.
Cases
Authorities cracked down on counterfeit Beanie Babies in the late 1990s with some prosecuted for involvement in their commerce. In 1998, English authorities seized more than 6000 Princesses and Britannias. In 1999, a Minnesota man was imprisoned, fined, and put on probation for involvement in smuggling counterfeit beanies.
Media
During the wake of Beanie Babies' success, Beanie Baby-centric publications were issued. One of the largest was Mary Beth's Bean Bag World, a monthly magazine dedicated to Beanie Babies and competing plush toys. This magazine ran from 1997 to 2001.
Competitors
Other plush toy lines were made in competition with Beanie Babies, including Puffkins. Another toy line, Meanies, was created as a satirical counterpart.
Licensed Beanies
In the late 2000s, Beanie Babies modeled after characters from popular children's franchises by Nickelodeon, DreamWorks and Paramount began appearing. These included characters from cartoons on the Nickelodeon television channel such as SpongeBob SquarePants and Dora the Explorer, as well as characters from DreamWorks Animation movies such as Shrek the Third and 20th Century Fox's Ice Age: Dawn of the Dinosaurs. Beanie Babies have also been produced for characters from Legend of the Guardians: The Owls of Ga'Hoole and Guardians of Ga'Hoole book series. Recently Beanie Babies modeled after Disney characters have been created, including characters from the Disney Junior TV series Doc McStuffins.
See also
References
External links